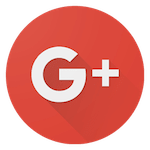 I am so grateful to have been introduced to the Cardonas family. I say "family" because that is truly how they treat you. My child has only been in the program for 6 months yet he has learned so much. Master Cardona always has taken the time to speak to me. As a parent, that means so much. He treats every child as an individual, and is a great role model for these young people. Worth every dollar.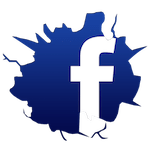 Cardona Academy has been business partners with my elementary school, Crosspointe for many years now. Jhon and his wife are so involved and generous with our school. They recently provided breakfast for all our staff welcoming them back to school. He has participated in our Field Day and Career Day. He has a magical way with the kids and they all absolutely love him!! Thank you Cardona Academy!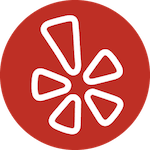 Ever since my daughter started at Cardonas, she has been more focused and attentive. She absolutely loves this place! I love the great workout she gets and the team building she participates in as well. She goes to the after school program and participates in taekwondo classes as well. It's a great value for the amazing care these guys give the kids and the extra fun activities they sponsor as well. LOVE Cardonas!!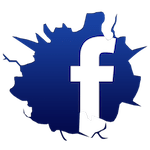 Incredible program! Really great program with excellent martial arts! Definitely check out this program!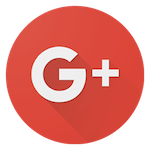 The Cardona Staff has once again far exceeded our expectations. Thank you all for everything you do for our son. We love you all.

I started studying Martial Arts when I was +-5 yrs old. I earned my Black Belt in U.S.A.G.F. under Master Joe Kelljchian in SFLA (Hall # 25). I am currently studying Tae Kwon Do with my 6-year-old son, under Master Jhon, owner of C.A.M.A., at his amazing school in Delray Beach. It is by far one of the best well-run Dojos I have ever been a part of.
Thank You Mr. and Mrs. Master Jhon and Staff!!!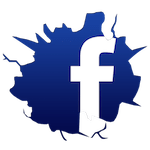 This place is so wonderful My son who has autism loves it here so much that he puts on his uniform every day wanting to go here LOL. I have to hide his uniform until it was time for class. The owner and staff are the best and makes every lesson more fun than the last. We did my son's graduation party here and the kids that attended now want to go here. Thanks to Master Jhon and staff for being so great. You guys made my son so happy and could never thank you enough.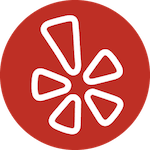 While most other schools "preferred" my daughter wasn't in another martial art school. She was welcomed here with open arms, and she absolutely loves it. Great place for kids.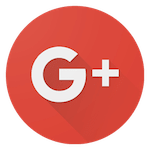 Mr. Jhon and Mrs. Giovanna are absolutely AMAZING!!! Ever since my son started going there over 3 years ago they have helped my son through many obstacles. My son is doing so much better than before. They are extremely patient and they teach your child respect and great values in life. I highly recommend bringing your child here.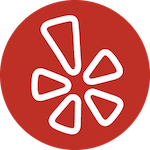 My neighbor got a flyer in her son's school folder for this place. We decided to sigh up our sons and give it a try!! This place is SO great!! It's not a strict karate place! Every class they do something different and keep the kids engaged! My son is loving it!! Mr Jhon is so good with the kids!!! Absolutely love it here, I highly recommend it!!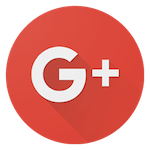 We celebrated our Son's birthday at Cardona's. What an Amazing experience we had !! The Owner and staff were wonderful in every single way possible, they went beyond the call and made sure everything was fine and everybody had a great time! The Party was Awesome they not only entertained the kids but also the parents, it was a lot a fun !!! Thank you Master John and all the staff members !!! Cardona's Academy is the Best :D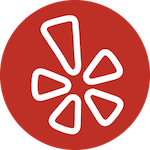 My son Connor has been a student of Cardona's Academy of Martial Arts for a little over a year and I could not be happier. I feel extremely blessed to have found a place that teaches my son confidence, loyalty, and self-defense. The staff is wonderful, especially Mr. Jhon and Mrs. Giovana "the owners", they are extremely patient and the interaction between the kids is remarkable. Thanks, guys for all you do, I am so happy I found you!!! Keep doing what you do...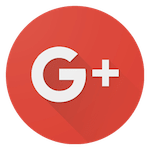 My children love it here. Jhon and his staff are amazing! I couldn't be happier with how confident and loved my children feel just from being in an environment where the staff truly cares about your children.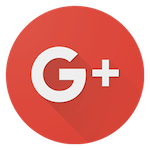 This is a fantastic school, the entire staff truly cares about the children. My daughter (7yrs) takes karate here. They are learning many skills besides Karate- listening, respect, following directions and having FUN! Love the fact that they accept with open arms ALL children including special needs. A++++++++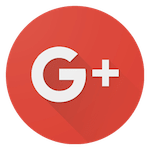 This is a family-oriented gym. They teach the kids to respect each other and to have discipline in all things. They have programs for all ages, including cheer, tumbling, and cross fit. They have something for everyone, and they make it fun. We all love it here. The coaches are the best!!!!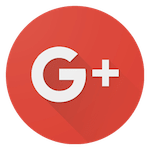 Cardona's is a FUN place for kids to learn karate! My son just started this summer and loves it!! Every class is different and keeps the kids engaged! Master Jhon is amazing with the kids!! Highly recommended!!!