For Competition Or Fun, Our Gymnastics And Cheerleading Program Has You Covered!
Give your child an exciting way to build strength and coordination and walk away feeling more confident than ever before in our Gymnastics and Cheerleading program. We help students of all ages and experience levels learn each skill one step at a time and have tons of fun in the process.
Just fill out the short form on your screen to learn more about the Cardonas Academy of Martial Arts and everything we have to offer in Delray Beach.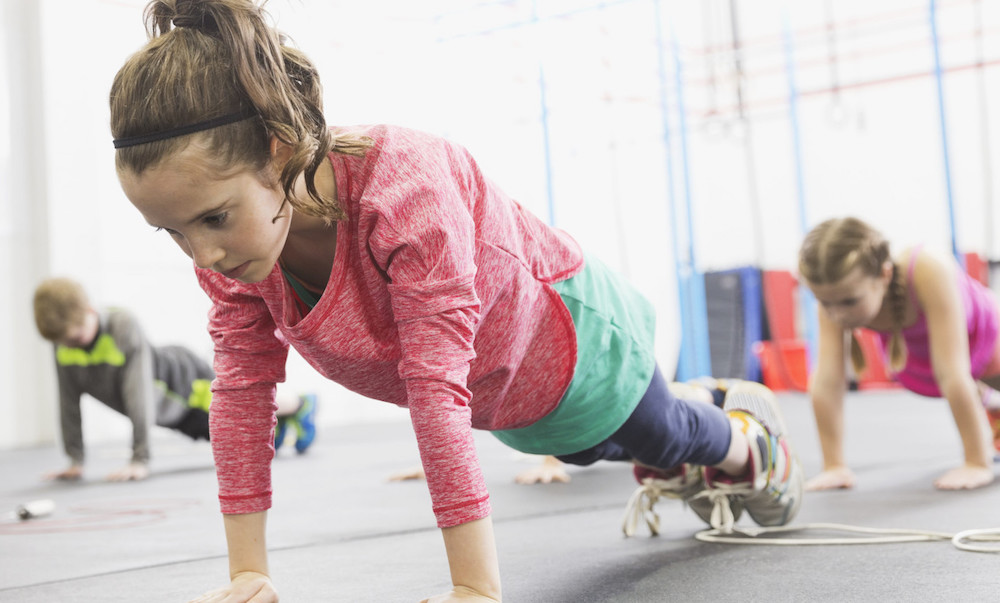 What Can You Expect From Our Gymnastics And Cheerleading Program?
Our goal every day is to help students take on new challenges and enjoy the feeling of accomplishment. Our Gymnastics and Cheerleading instruction is designed for everyone from complete beginners to competitive athletes. We're here to help everyone thrive.
Join us in Delray Beach for:
Cheerleading: Offered every Wednesday and Friday, our Cheerleading instruction is perfect for students who want to build their skills and total-body coordination in a fun an exciting atmosphere. We teach everything from dance and jump technique to choreographed routines and team building.
Tumbling: We offer two levels of tumbling instruction that give students an action-packed way to stay active. This class can improve your child's strength, balance, and coordination while also instilling in them lifelong habits of physical activity! This program is offered every Monday and Wednesday.
Join Us In Delray Beach Today For The Best Gymnastics And Tumbling Around!
If you're looking for a great way to challenge your child and help them feel more accomplished than ever before, our Gymnastics program has the answer. We offer high-energy Cheerleading and Tumbling Classes for students of all ages and abilities.
Join us at the Cardonas Academy of Martial Arts in Delray Beach and get started today!