Let Cardonas Academy of Martial Arts Make Your Life Simpler This School Year!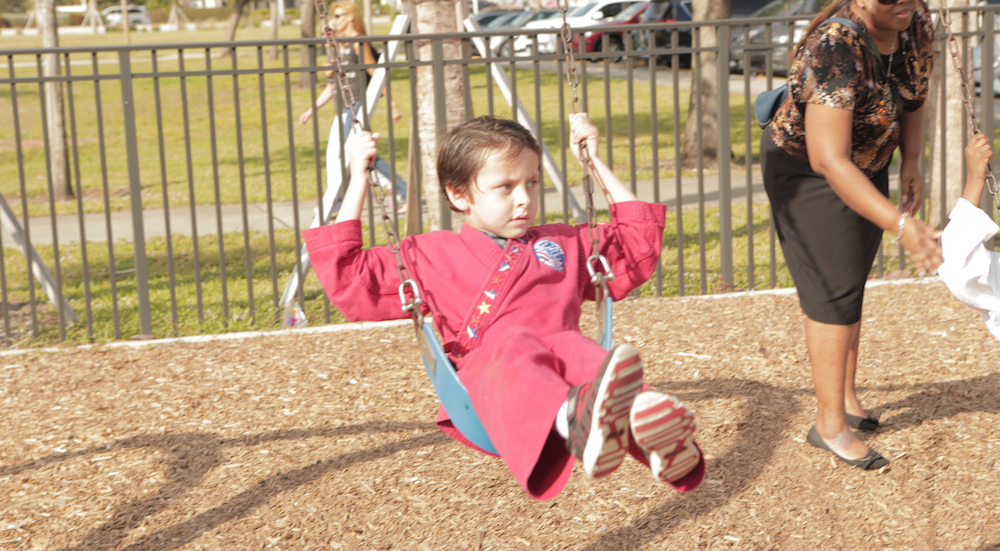 At Cardonas Academy of Martial Arts, we're here to help our community deal with the "new normal" COVID-19 has brought. School time looks different this year, and we're here to make that transition easier for kids and parents across Delray Beach, Palm Beach, and Boca Raton.
If your child is participating in virtual learning, we're proud to offer a special After School program that keeps your child on track with their school work and keeps them physically active, all while providing a tight knit community with kids their age!
For more information, please fill out the form on the side of your screen.
How Does Educational After School in Delray Beach Work?
Instructor responsibilities include assistance to children when needed and to their ability, monitoring work progress, making sure scheduled meeting times are attended, and assistance with logging in to their online classrooms. They will not engage with your child's teacher for any reason due to confidentiality rules.
If you would like to enroll in our Educational After School Program, we are asking that you commit to the fall semester. This will ensure that it is the same group of children throughout the entire semester.
Below is everything your child will need:
Their own device and headphones
A packed lunch, snacks & a refillable water bottle
Materials should be labeled with your child's name to avoid any confusion
Parent's must provide their child's teachers class schedule
What Are Our COVID-19 Guidelines?
We understand that having your children in school as well as in group environment exposes your child as well as our instructors to additional illnesses. We are taking extra cleaning and social distancing precautions during camp to keep everyone safe. We have all of our procedures outlined in a separate document that you can view after registration, or before by request.
Request More Information For Our Educational After School Program in Delray Beach, Palm Beach, and Boca Raton!
For more information and to discuss pricing, please fill out the short form on the side of this screen. We're excited to serve your family into this school year and we can't wait to start working with your child.